Curriculum Resources
We are often asked what programs are state-approved; the answer is often complex. State statute limits the Oklahoma State Department of Education's curriculum approval. The state maintains an approved textbook adoption list, including English Language Art, ensuring high-quality instructional materials. State-approved textbooks have committee-approved rubrics and are designated as "Exemplifies Quality" or "Approaching Quality." More information can be found on the OSDE's Textbook website. Oklahoma State Department of Education has reviewed and published a list of professional development programs focused on elementary instruction and addressing the science of reading for Reading Sufficiency Act (RSA) Funds. Information on RSA-approved professional development is available on OSDE's RSA Coordinator's page. This page will share tools for evaluating curriculum, other state-approved adoptions, and what we have seen utilized in Oklahoma for supporting students with dyslexia.
Finding what works
Finding the right curriculum for your students is important. All curriculum programs should undergo a rigorous local review before adoption with a local team of administrators, educators, and families. The Oklahoma Dyslexia and Dysgraphia Handbook provides additional information on classroom and intervention components for effective instruction. When reviewing curricula for intervention is important that consistent terminology and routines are used with students. The review team may also utilize evaluation tools to evaluate programs.
T
he Reading League
Curriculum Evaluation Guidelines Reviewer Workbook
is now available to help curriculum review teams rate and record evidence of red flags. This free tool can help teams guide conversations to compare programs.
It is essential that programs are chosen to meet the student's needs and they do not include instructional practices that do not align with how children learn to read. Not all programs cover all areas of instructional needs, and schools may need more than one program to address all student needs. Effective Reading Instruction for Students with Dyslexia reviews the key components of structured literacy and more information can be found in the Oklahoma Dyslexia and Dysgraphia Handbook.
Evidence aligned materials are an essential component of successful literacy instruction; however, a system will not produce results with a program alone. It is also important to build curriculum-agnostic educator and leader knowledge in the science of reading and to develop a coaching system to support implementation. For the greatest positive impact, it is also essential to ensure practices are aligned across all systems. (e.g., grade levels, tiers of instruction across a Multi-Tiered System of Supports).
The Reading League CURRICULUM EVALUATION GUIDELINES March 2023
What we see in Oklahoma
Selecting programs is difficult, but districts can learn from each other. Districts across the state are using programs to support students with dyslexia.
We see districts across Oklahoma utilizing:
Barton
IMSE
Neuhaus
Orton Gillingham Approach
Reading Horizons
Really Great Reading
Spire
Sonday
Take Flight
Wilson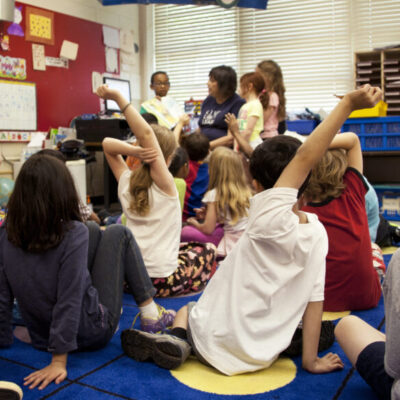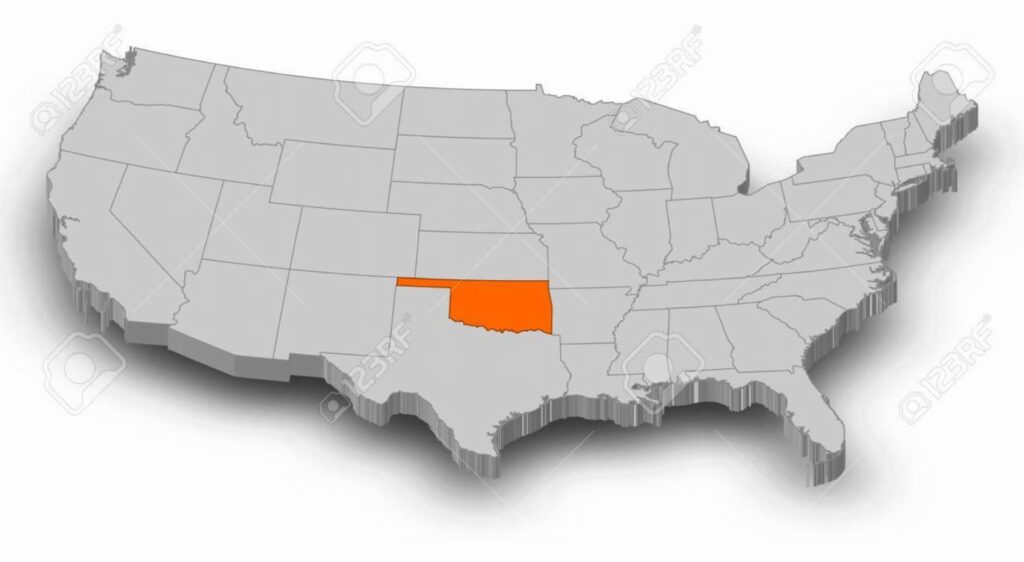 Other State Approval list
Several states have developed approved lists for intervention and supplemental programs. In other states, education departments approve training programs to fulfill the requirements of their state laws. This training may include the usage of specific programs.
State Lists
Supplemental computer programs are reviewed and approved by some states. As discussed in the Oklahoma Dyslexia and Dysgraphia Handbook, the popularity of computer-based instruction for teaching reading is increasing. Such programs can offer students with dyslexia the additional repetition they need to become efficient readers. Using computer-based programs as supplemental instruction may assist a student in retaining information learned and in accelerating overall growth.